Say It Loud, Say It Proud
I'm kinda digging on Zazzle (not that I understand it at all -- why is this product that I clearly made NOT showing up in "my gallery"? No idea. But that's not the point).
So I made this shirt in honor of all (us) brazen hussies.
Rock on.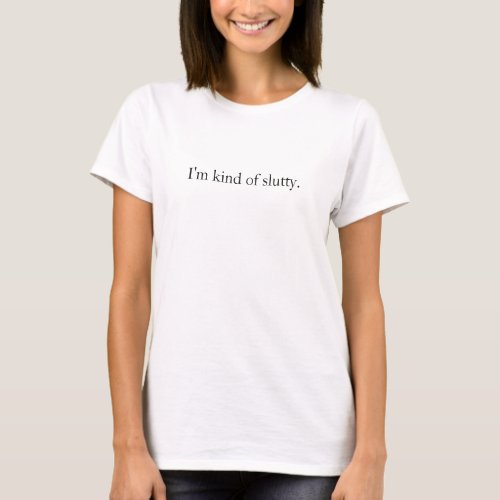 (Get this
custom t-shirt
at
Zazzle
)